Custom Cabinet Making & Installation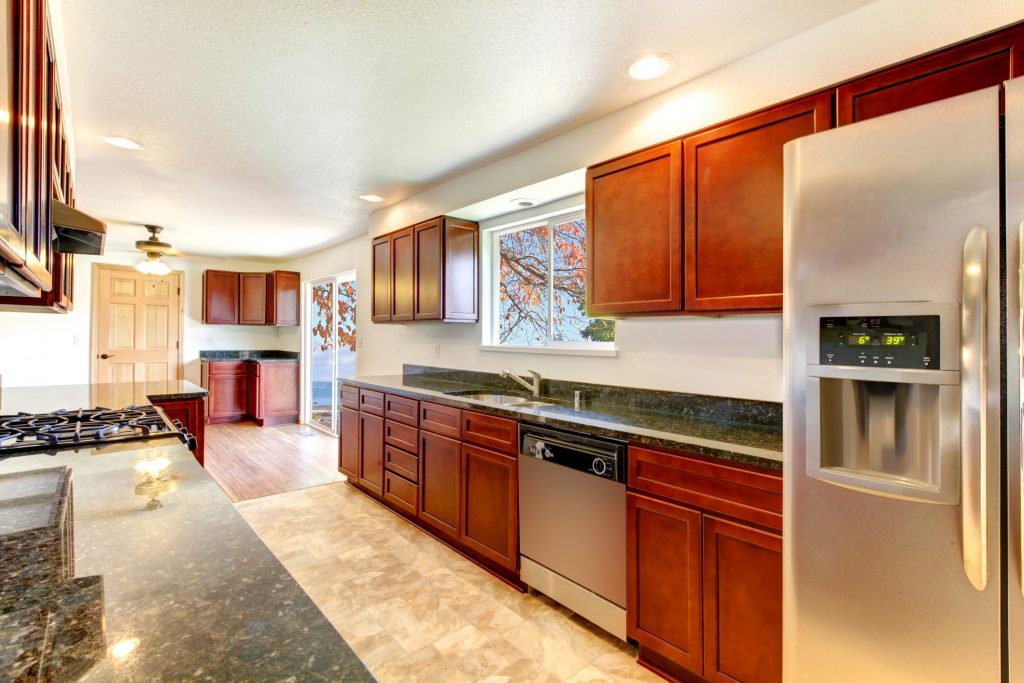 When you think about the most beautiful kitchens you have ever entered, what feature stood out most in the kitchen? Chances are, it was the kitchen cabinetry that most likely caught your attention. Cabinets do more than just being functional spaces for keeping your pots and pans. They add visual appeal to a kitchen and can improve the feel and overall aesthetics of a kitchen.
Custom cabinetry services
At San Diego Custom Home, Bathroom & Kitchen Remodeling we have years of professional experience designing and installing quality kitchen cabinets and custom bathroom cabinets San Diego. When it comes to custom cabinetry projects, we work with you to deliver a cabinet that carries your personal touch. Our cabinet design and installation approach is fully centered on the specific needs of our clients. We take into account your general lifestyle, functionality, aesthetic taste as well as your budget to deliver a cabinet that is built just for your home.
Initial Consultation And In-Home Measurement
The first and typically most important stage of any custom cabinetry project is the initial consultation. You can schedule a physical meeting or a virtual consultation with our cabinet design experts. During this initial consultation, details of your project such as the desired cabinet style, materials, color, and other details of your installation will be discussed. Once these details have been finalized, San Diego cabinet makers will be sent to your location for an in-home measurement of your space. However, you may also choose to measure the area on your own and send us your measurement.
Custom Cabinet Design
Our custom cabinet design is intended to take the guesswork out of your cabinet design. Before your project begins we will go over cabinet ideas and show you our portfolio of projects for design inspirations for your project. We also used advanced CAD drawing systems to design and help you visualize the appearance of your cabinet. There is an amazing selection of materials, color options, and cabinet styles all of which can be combined in various ways to deliver a unique design. Our designers are highly creative and enjoy the challenge of creating custom cabinet designs that are most suitable for you.
Professional Cabinet Installation
We are a full-service cabinet installation services. This means in addition to helping to design your project, we also deliver precise and professional cabinet making and installation services. Based on your style and material preferences, we will make a cabinet that is custom-built to your specifications. We also make use of electronic measuring systems and laser levels to take perfect measurements and install new cabinetry. We work with our clients closely to deliver a custom installation project for their kitchen, bathroom, and even office cabinets that suit your home decor and serve their purpose efficiently. You are sure to enjoy the most seamless cabinet installation experience with us.