Whole House Remodel San Diego
Remodeling your kitchen, bathroom, and other parts of your home to your satisfaction will make your space more inviting and customize it for a more enjoyable experience. You can request our home remodeling, renovation, and general home improvement services to boost the functionality and overall appeal of your home.
About
At San Diego Custom Home, Bathroom & Kitchen Remodeling we are dedicated to helping our clients achieve their kitchen and bathroom redesign and remodeling dreams. Whether they simply intend to add in a new fixture or you want to overhaul the entire room, we deliver quality that will meet and exceed the expectations of our clients. We do not outsource your projects. We have a team made of seasoned designers, technicians, and home builders in San Diego that will handle your project from start to finish.
Our Services
​Do you need the services of bathroom remodeling experts or kitchen remodel Carlsbad, San Marco, and San Diego, CA? We are the ones to call. In addition to our kitchen and cabinet remodeling services, you can also call us for home addition services. Whether you want us to build custom closets San Diego or any other type of San Diego room addition, we can help make it happen to your specifications. We also offer custom cabinetry design and installation, flooring, and fireplace remodeling services.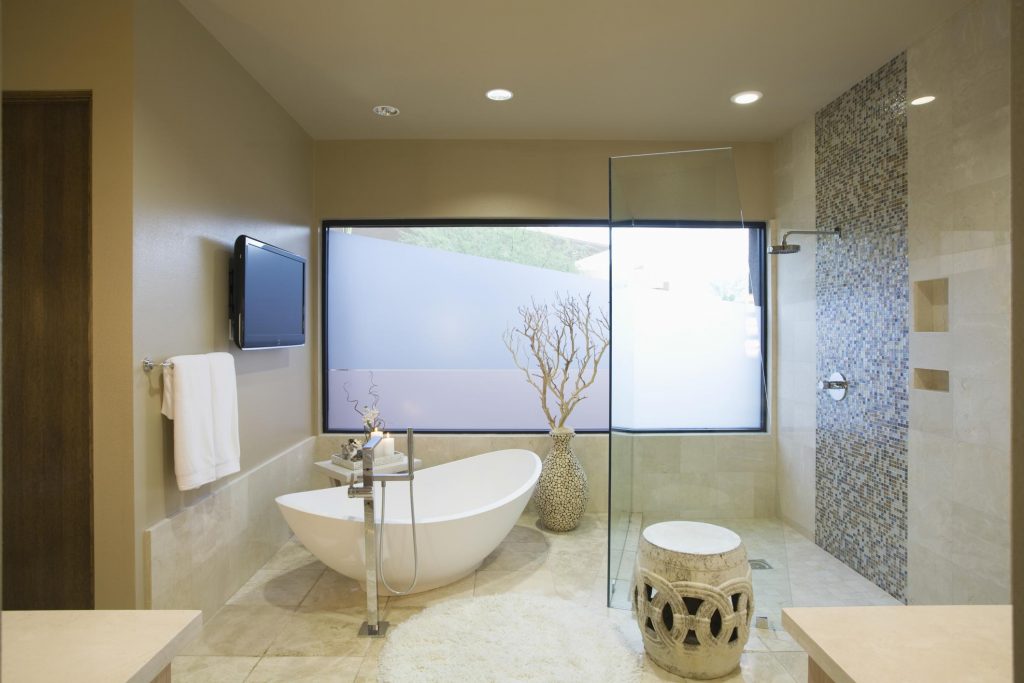 Bathroom Design & Remodeling
Every day, you spend at least some minutes or even hours of your day in your bathroom. You want that space to be as functionally and aesthetically satisfactory as possible. If you feel your bathroom needs some extra fixtures or you simply want to update the appearance of your bathroom, then you can ask for our San Diego bathroom design and remodeling service. Whether you simply want to make small adjustments to your bathroom or carry out a full overhaul of your space, a San Diego bathroom remodeling can make a world of difference and transform your entire bathroom space to meet your needs and style preferences.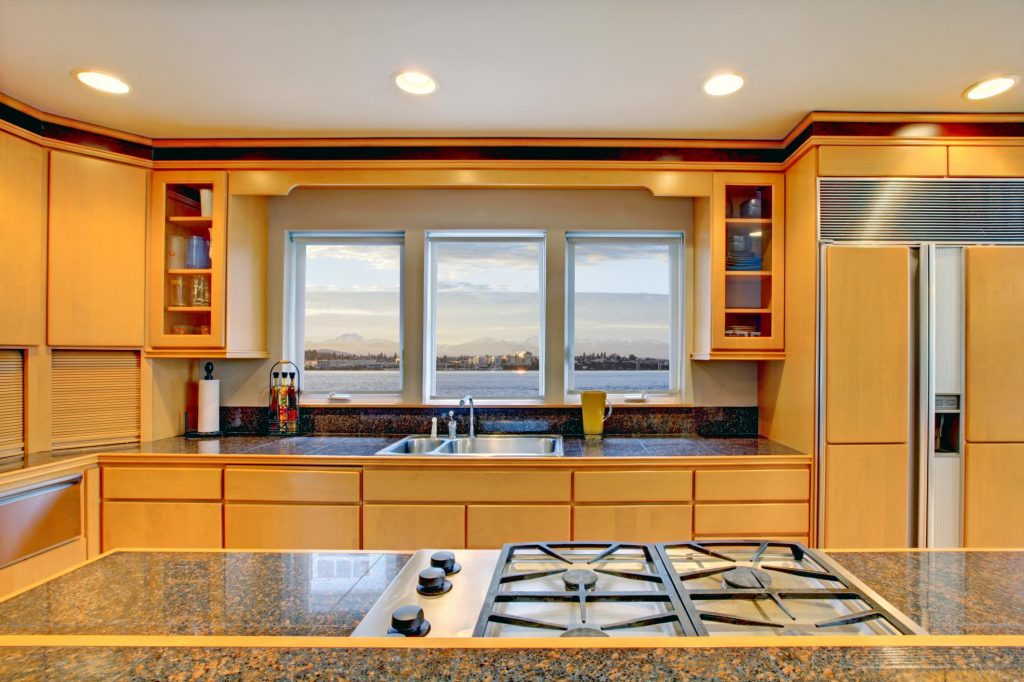 Kitchen Design & Remodeling
The kitchen is the center of a home's entertainment and you want this space to be as inviting as possible. Customizing your kitchen to suit your needs and personal taste is such a great idea and you can get this done by requesting a San Diego kitchen design and remodeling service. Redesigning your kitchen can help change the layout of your kitchen and help maximize the available space. You can also choose to have new kitchen fixtures like backsplashes, kitchen sink, lighting, and countertop installed to further improve the appearance and convenience of using your kitchen. The goal of our kitchen remodel San Diego is not only to transform your kitchen but to also customize the space to meet your needs and lifestyle.
At San Diego Custom Home, Bathroom & Kitchen Remodeling, we have seasoned masons and fireplace installation experts that can transform your old and broken fireplace into an attractive focal point of your home. Even if your fireplace is still in good condition and does not need a major overhaul, requesting our services for fireplace remodel San Diego can still spruce up your fireplace. We can carry out fireplace door installations, update your fireplace facade, carry out basic repairs, and so on to build an appealing and fully-functional fireplace you'll definitely love.
"I never knew how much impact a fireplace remodeling could have on my interior space until I hired this company to handle this project for me. It totally transformed the feel of our home. We love our new modern fireplace." - Julian P.
"Even though I was not around to physically supervise the project, I came back to a fabulous kitchen remodel. I am impressed and satisfied with their services." - Thomas P.
"Working with these guys was quite great. They made sure they understood our vision for the project and worked tirelessly to ensure we were fully satisfied with the project by keeping us updated every step of the way. No doubt one of the best home improvement companies around " Portia H.
Custom Cabinet
Making & Installation
A custom cabinet design and installation is one of the ways you can maximize your interior space. Having a cabinet customized for your home can also improve the overall appeal of your space and complement your interior decor. The best cabinet makers San Diego will deliver cabinets that are both aesthetically pleasing but also functional in every respect. As you seasoned San Diego cabinet makers we design, craft, and install highly functional cabinetry designed to match your storage requirements.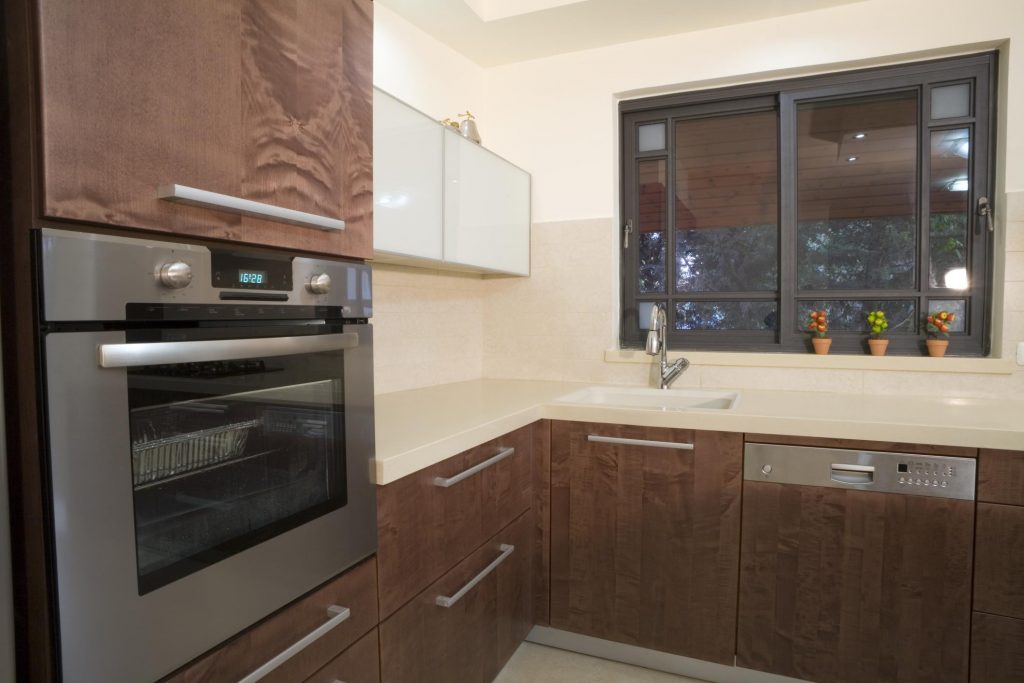 Sometimes, the need to add more space may require you to bump out a room or carry out a full home addition or room addition San Diego. You may call for our services to simply modify a room for more space, repurpose an existing room (such as a garage), or work on adding a sunroom or building a granny flat in San Diego. Our home additions can also be carried out to improve the style of a building or for cost-saving purposes. No matter your reasons for requesting home additions San Diego, hiring competent professionals will ensure that you get the best of results and save cost without sacrificing the aesthetics of your building.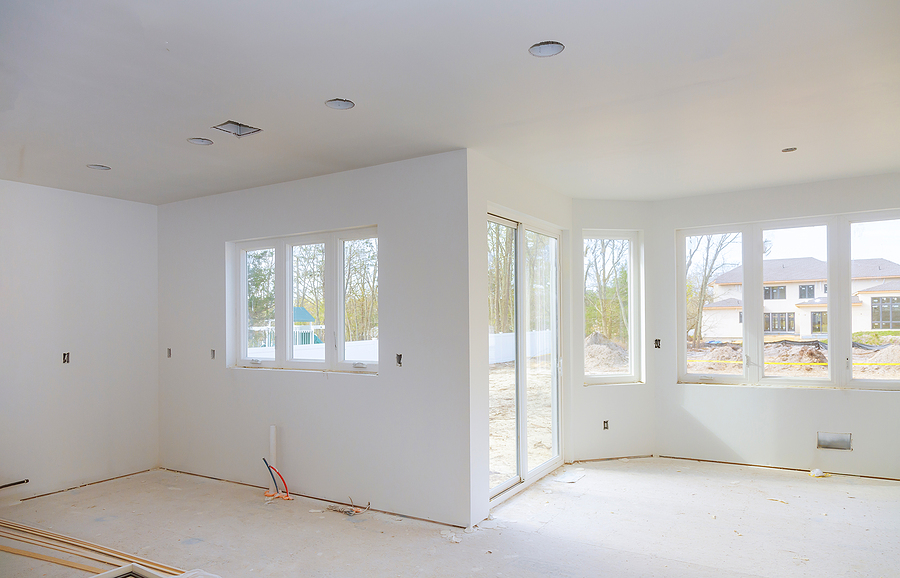 Floor & Tile Installation
When it comes to home remodeling, one of the simple projects you can undertake that will have a major impact is a floor or tile installation. There are different types of flooring materials including hardwood, tile, vinyl, carpet, and so on. Each of these flooring options has its unique benefits. Flooring considerations may also vary from one room of your home to the other and depends largely on your budget. You can request floor and tile installation services as a part of a San Diego kitchen remodel or bathroom remodel or as a part of a general home improvement project.
Do you need to hire kitchen remodelers San Diego CA or a bathroom remodeling contractor San Diego? Get in touch with us to request for our services. We are also one of the top San Diego cabinet makers and we offer fireplace renovation and home addition services. You can get in touch with us by sending us a mail, filling the customer service form on this website. You can also call us today to request any of our services. Be sure to also reach out to some of our trusted partners: Sealcoating Downers Grove, IL, bathroom remodeling Buffalo NY, anchor cabinet painting Tampa, house builders Dublin